Discover Dance in our Special 4 Week Classes!
Upcoming Sessions:
Mondays 3:45-4:15 pm
Session 1: September 11 – October 7
Session 2: November 6 – 27
Welcome to Discover Dance, an enchanting preschool dance class specially designed for our littlest dancers aged 3 to 5 years old. This magical journey combines the grace of ballet with the joy of creative movement, providing a nurturing environment for children to explore, express, and fall in love with the art of dance.
In Discover Dance we believe that every child has a natural inclination for movement and creativity. Our classes are thoughtfully crafted to captivate young minds, fostering a love for dance while developing essential physical, social, and cognitive skills. Here's what your child can expect:
Creative Movement: Our classes begin with creative movement exercises, where children embark on imaginative adventures using their bodies as their guide. Through storytelling and music, they'll explore the wonders of the world, discovering animals, nature, and magical realms, all while building body awareness and coordination.
Introduction to Ballet: As the class progresses, we gently introduce the foundational elements of ballet. Through playful exercises and games, children will learn basic ballet positions, movements, and the joy of dancing to beautiful melodies.
Rhythmic Fun: Rhythm plays a crucial role in dance, and our little dancers will get a chance to experiment with various musical beats and tempos, enhancing their sense of musicality and timing.
Confidence Building: In a supportive and inclusive environment, our young dancers are encouraged to express themselves freely, boosting their self-confidence and creativity as they gain a sense of accomplishment with each dance step they master.
Social Interaction: Discover Dance is a wonderful place for preschoolers to make new friends and learn to dance together, promoting teamwork and cooperation in a joyful setting.
Join us in Discover Dance, where the magic of movement and ballet awaits your preschooler. Our experienced instructors are passionate about inspiring young hearts, and we can't wait to witness the joy and wonder that dance brings to your child's world. Let's dance and discover together!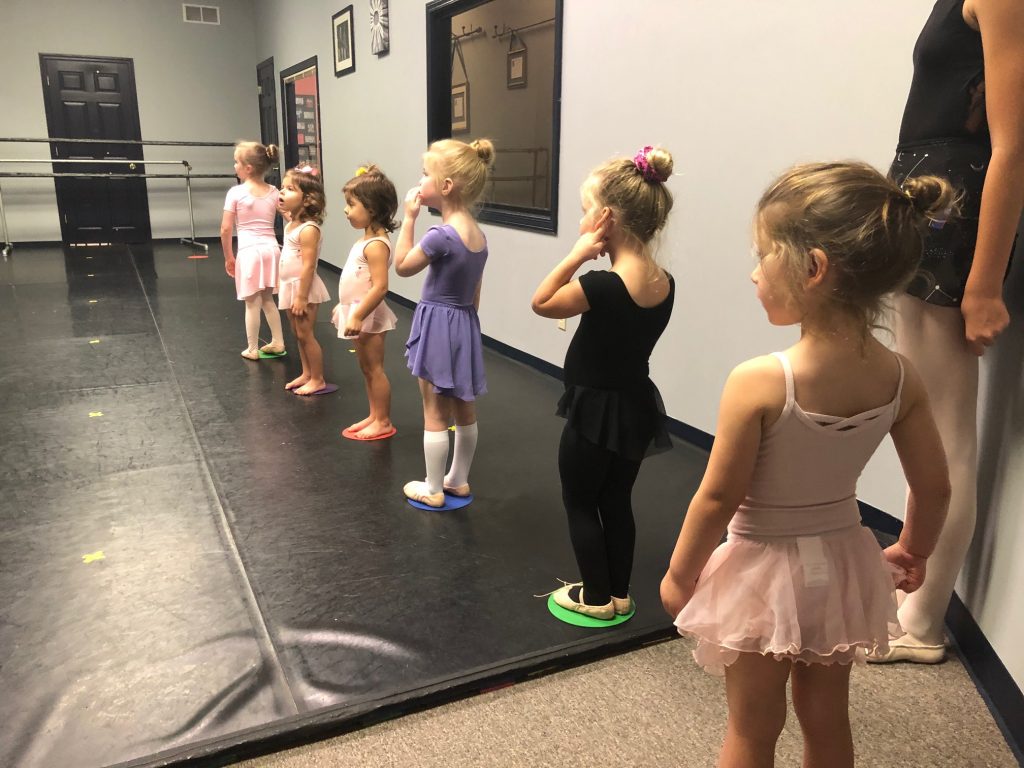 Dancers should wear a leotard and ballet slippers or comfortable, close fitting clothing and bare feet. Purchase your dancewear at Motion Studio for best price and quality.
Each session will have a different, fun learning theme.
Your cost is only $65 per session. You pay no registration fee. (Savings of $40)
There are only 10 spots available in each of these special classes.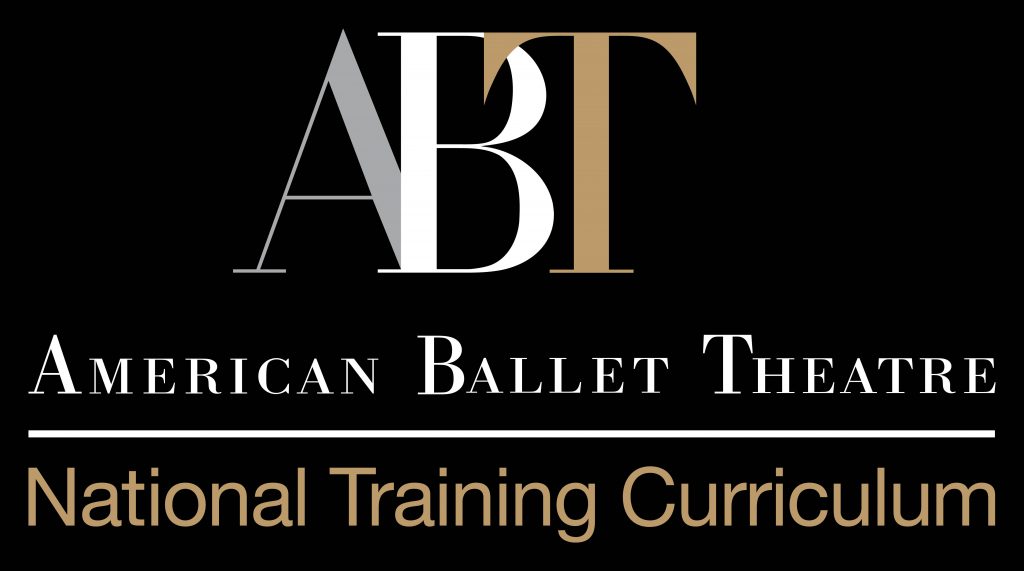 Motion Studio is proud to include the AMERICAN BALLET THEATRE® National Training Curriculum, a breakthrough 9 level program that combines high quality artistic training with the basics of dancer health and child development. The ABT® National Training Curriculum consists of a comprehensive set of age-appropriate, outcome-based guidelines to provide the highest quality ballet training to dance students of all ages and skill levels. Pre-Primary through Level3 will be taught by ABT® Certified Teacher, Amy Robinson, who has successfully completed the ABT® Teacher Training Intensive in Pre-Primary through Level 3 of the ABT® National Training Curriculum.