Have Your Birthday Party at Motion Studio!!!
Motion Studio invites you to bring your youth group, play group, mom group, day care, pre-school class, scouts…you name it….for a dance party!
Are you looking for a special way to celebrate your dancer's birthday? Celebrate at Motion Studio!
Each party includes:
2 hours of studio time
30-45 minute age appropriate dance class in the style of your party
Free time with props, costumes, and music
Decorations and table settings inspired by your theme
Motion Studio gift bags
A special gift for the birthday child!
Bring any refreshments that suit your fancy and we will provide the activities,  decorations, and paper goods. Making your day a "piece of cake!"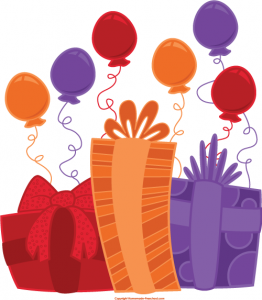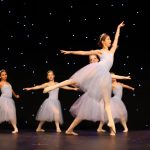 Ballerina Birthday| Perfect for any dancer wanting to sparkle and shine on their birthday.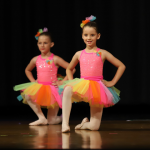 Fantastic Fairies| Tiny dancers will get to flutter and fly through the studio in this creative movement and ballet inspired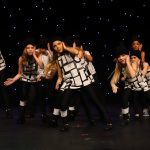 Hip Hop Dance Party| Your inspiring B-Boy or B-Girl will love this party that is filled with fun, kid-friendly music and dance moves.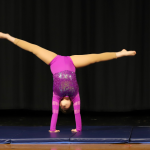 Awesome Acro| Come Rock 'n' Roll with your very own acro and tumbling class for your birthday.
Don't stee a theme for you? Give us a call and we would be happy to work with you on creating a custom theme!
Price of party is $200 for up to 10 children.
$50.00 non-refundable deposit due at time of reservation.
Call to schedule a special class or party for your group. 
Call (812) 207-4434