It is our mission to empower students through excellent instruction.
We maintain a nurturing environment
Provide excellent technical training
Encourage artistic development and personal growth
Create the confidence building experience of non-competition performance opportunities.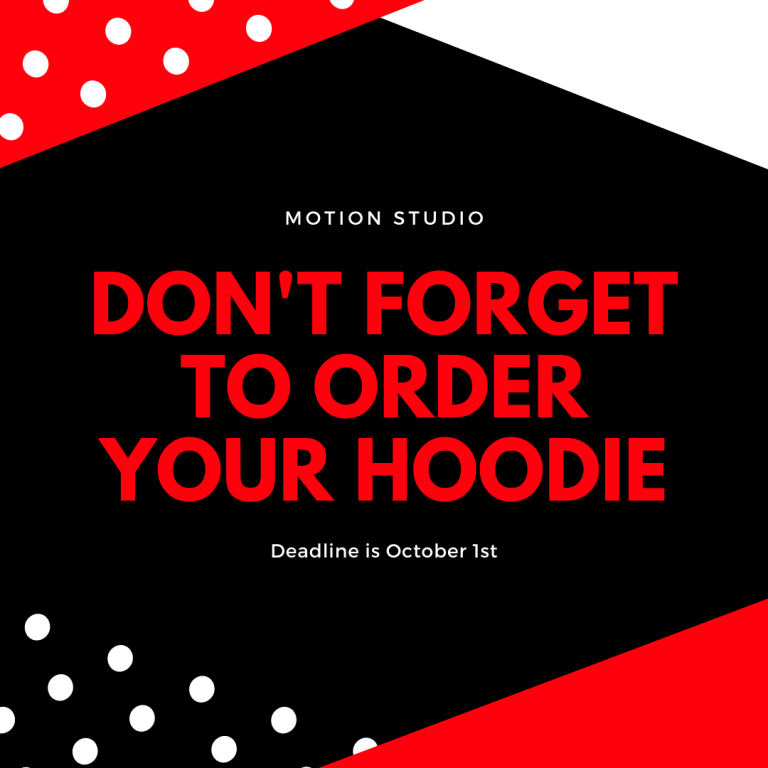 Deadline to order is October 1st! Check out all our Hoodie styles in our online store! Shop Now
Read More »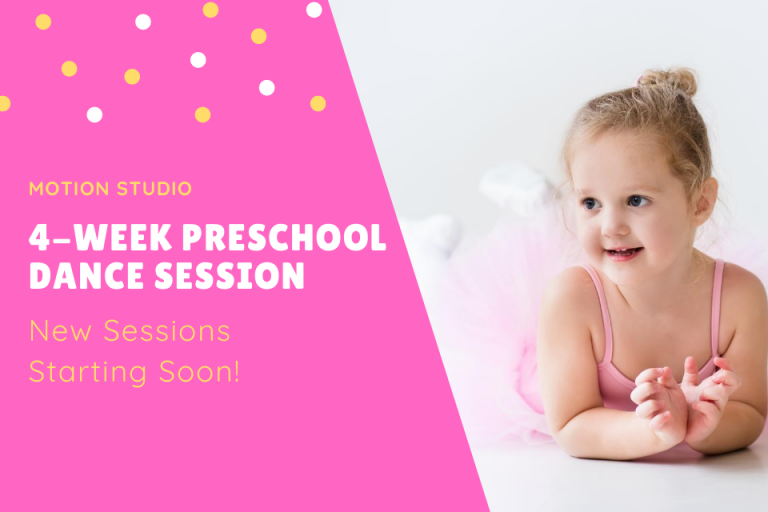 Our special 4-week preschool dance sessions will be starting in September! Stay tuned for more information or go ahead and give us a call to
Read More »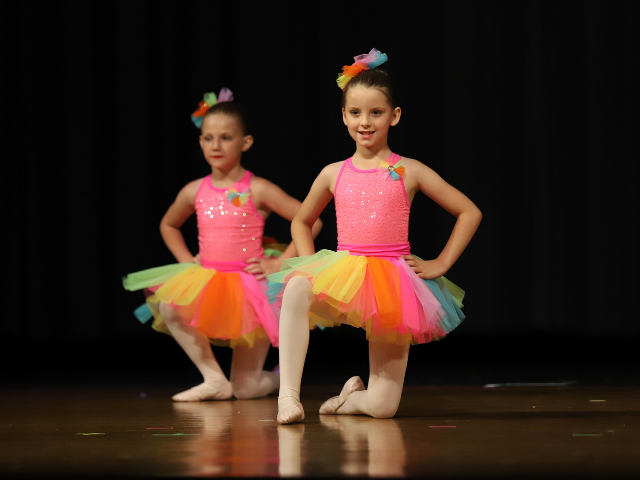 Recital Updates: Be on the look out for the Recital Bible! This has EVERYTHING you need to know about picture days, dress rehearsal, and recitals.
Read More »
A Different Kind of Studio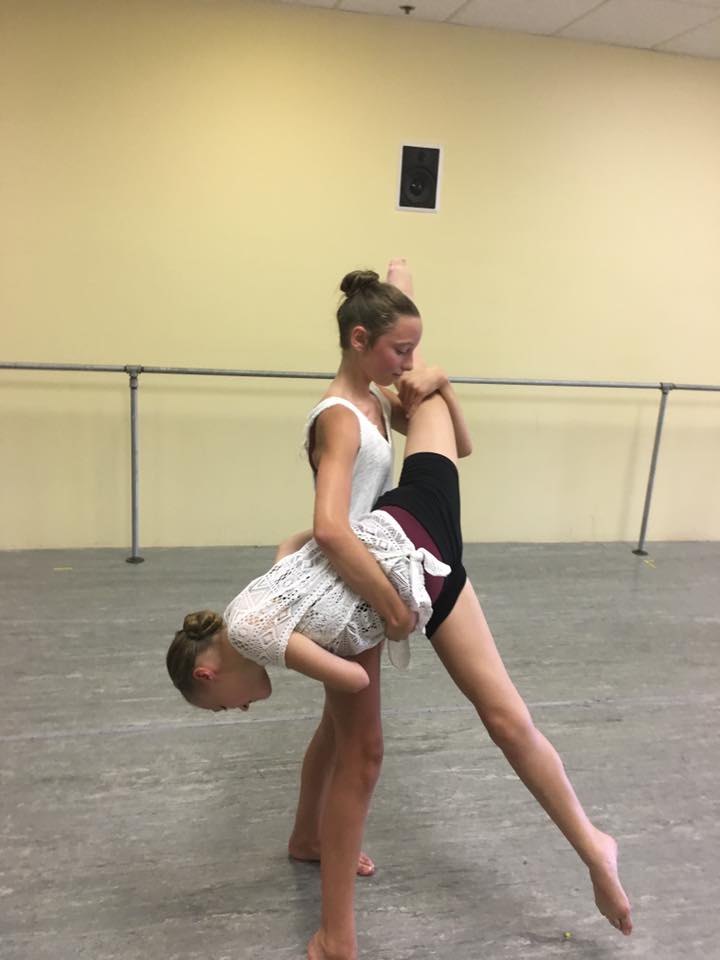 "Stop trying to fit in and learn to stand out."
The only school in Southern Indiana with the prestigious American Ballet Theatre National Training Curriculum Certification so that our students get the best ballet training the country has to offer
A faculty of experienced, degreed, professional dance and music teachers that are patient and dedicated
Age apropriate music, costuming and choreography
State of the art dance floors and facility to keep students safe and healthy
Teacher in training program for serious students with a passion to lead
Your student will never be pressured to join a competition team and you will never pay a competition fee because Motion Studio does not participate in dance competitions.
Stay up to date with the latest news from Motion Studio and receive our monthly newsletter by joining our mailing list. 
How to Choose a Dance Studio
The hunt for the right studio can be confusing. Not only are there different studios, there are different types of studios, and different types of dance. Here are some hints to help you find the perfect studio for your dancer.
Try all of the amazing classes that Motion Studio has to offer with one week of UNLIMITED FREE CLASSES.
Please note that enrollment is now closed for the current semester in classes that will perform in our winter showcase.  You are encouraged to enroll to begin classes in January in our winter/ spring semester.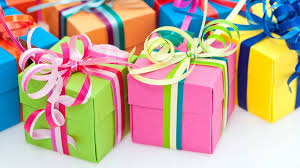 Motion Studio and The American Ballet Theatre®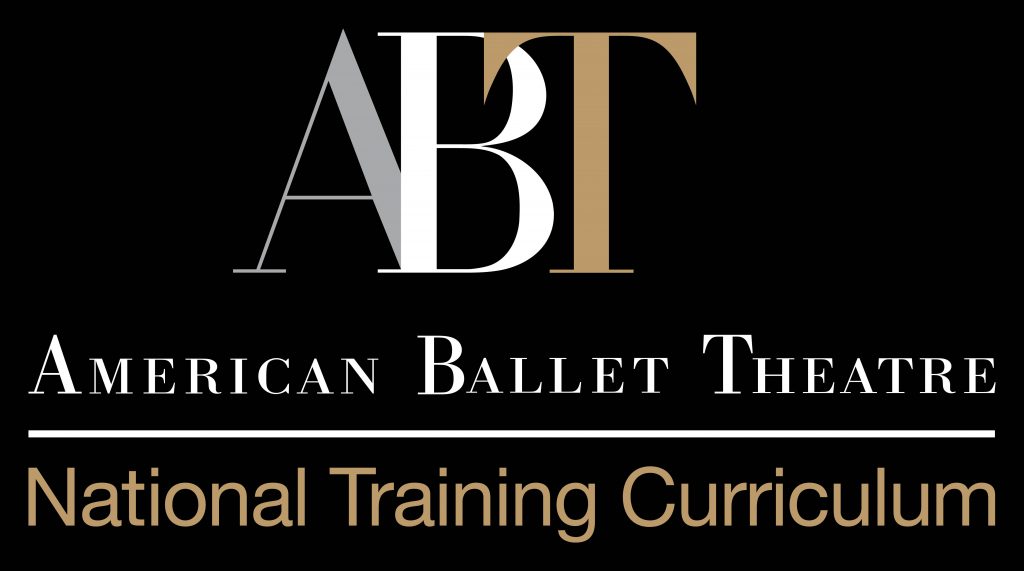 Motion Studio is proud to include the AMERICAN BALLET THEATRE® National Training Curriculum, a breakthrough 9 level program that combines high quality artistic training with the basics of dancer health and child development. The ABT® National Training Curriculum consists of a comprehensive set of age-appropriate, outcome-based guidelines to provide the highest quality ballet training to dance students of all ages and skill levels. Pre-Primary through Level3 will be taught by ABT® Certified Teacher, Amy Robinson, who has successfully completed the ABT® Teacher Training Intensive in Pre-Primary through Level 3 of the ABT® National Training Curriculum.
What Moms Are Saying About Motion Studio?
My daughter is 2 and loves to go to Baby Steps class. The teacher, Miss Amy has amazing patience with her wild dance moves!
My daughter has been with Motion for 3 years and has learned so much! BEST dance studio in southern Indiana and the teachers really care about the students!
An excellent dance studio for those who really want their children to love, appreciate and learn this art form. We have tried several other studios, and really love Motion Studio. The quality of teaching is high, and the teachers are dedicated to their craft and their students.
The passion my daughter has for dance and participating in class at Motion Studio brings a sense of confidence and belonging.
We are very pleased with the technical instruction and how it has built our daughter's confidence.
Motion Studio is very professional yet so nurturing in its approach with the kids.
They have the most caring instructors and staff, my grandson loves going to Motion Studio!
My daughter (4 year old) did a trial class and just finished princess camp. We have decided to start regular ballet lessons there. I was very expressed with Amy.
Love this place!! My daughter Melea is taking Piano lessons with Jennifer Constantine!! I highly recommend her.
Friendly staff, excellent instruction at all levels and styles of dance. My 10 year old and 3 year old both love coming to class each week! They are challenged while also being able to have fun and make new friends. We have enjoyed Ballet, Contemporary, Piano, Guitar, and Hip Hop.
We love it here! The instructors are so patient and give so much attention to detail to help the students along so they learn correctly how to perform their art.