SESSION #3 April 6-27
SESSION #4 May 4-25
NO REGISTRATION FEE* [a $40 value]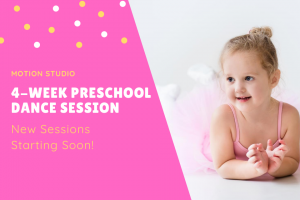 Preschool Dance | Ages 3-5

Tuesdays 5:45 – 6:15 pm
$65 per 4 week session
A ballet based creative movement class to enhance coordination, balance, motor skills and listening skills, practice positive self-expression, following directions, and cooperating in a group setting. Great preparation for all other dance styles and for school!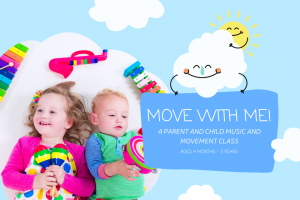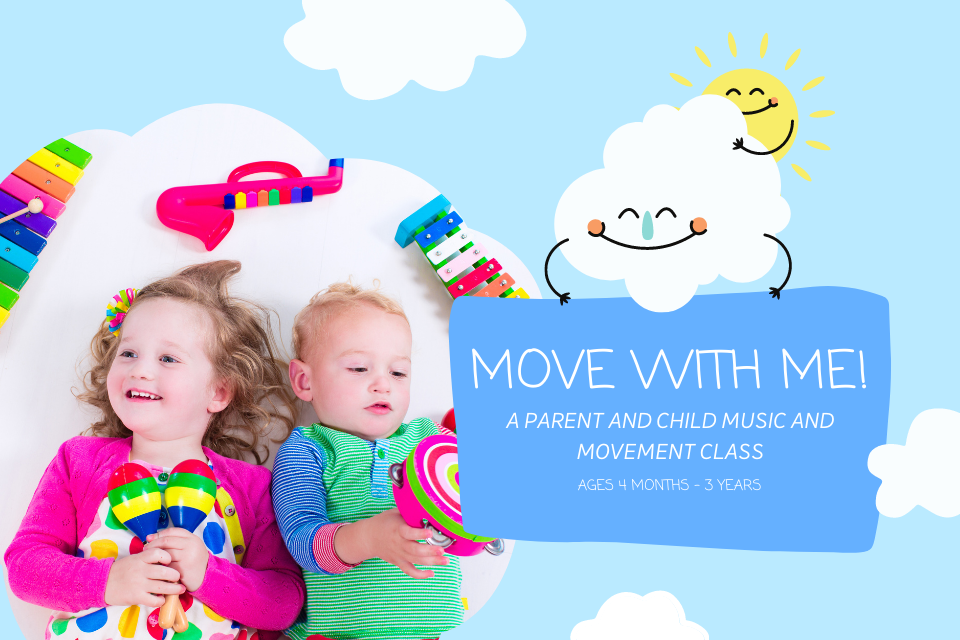 Move With Me! | Ages 4 months – 3 years

Wednesdays 9:30-10:15 am
$75 per 4 week session
A music and movement class for parent and child that promotes motor skills, coordination, rhythm, and so much more! Join us as we sing, dance, and have TONS of fun!