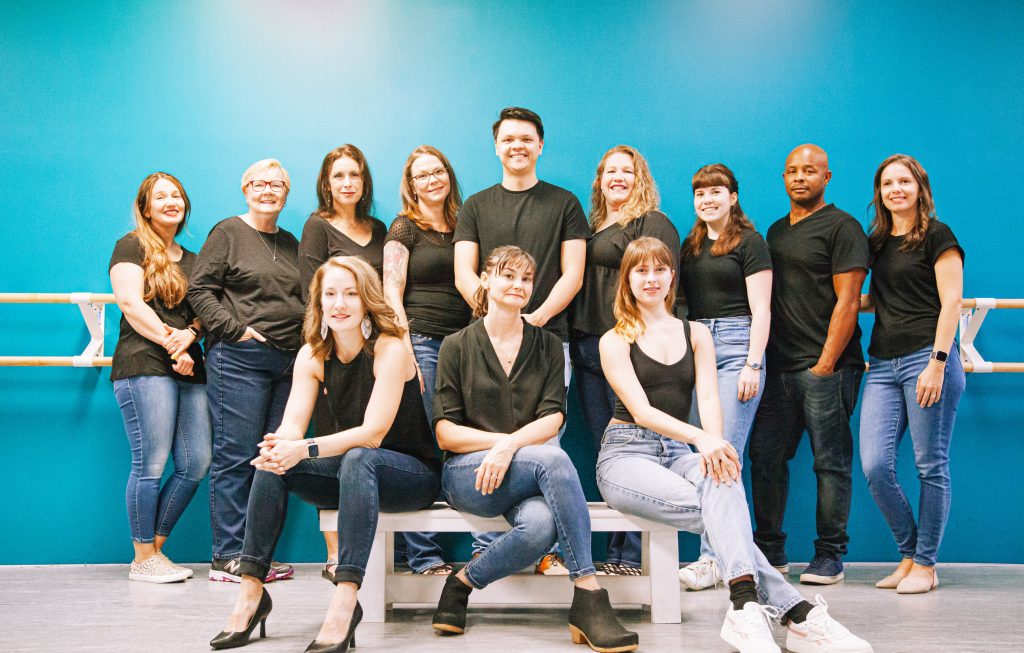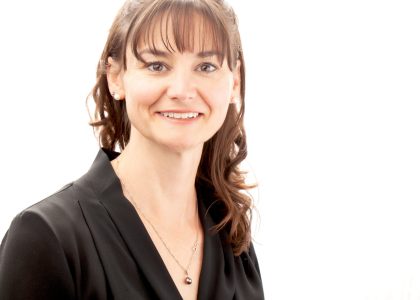 Amy Robinson, Director
Amy received her dance education with an emphasis in Ballet at Springs City Ballet in Colorado Springs, Colorado, North Carolina School of the Arts, and Friends University in Wichita, Kansas.
Mrs. Robinson has been educating dancers from toddler to pre-professional in ballet, tap, and jazz for over 20 years.
Her passion to teach movement has lead her also to become a certified yoga and Pilates instructor. Amy has completed teachers' training with leaders of the national yoga community at The Midwest Yoga Conference in 2002, and received a teaching certification from American Aerobic Association International/ International Sports Medicine Association in the same year.
Amy Robinson is an ABT® certified Teacher, who has successfully completed the ABT® Teacher Training Intensive in Pre-Primary through Level 3 of the ABT® National Training Curriculum.
Mrs. Robinson has practiced Pilates since her stay at North Carolina School of the Arts in 1994, has taught the principles and mat exercises for 17 years. She is also currently teaching movement classes for people with Parkinson's Disease.
Miss Amy is also Mom to 3 boys; Jed, Magnus and Markus.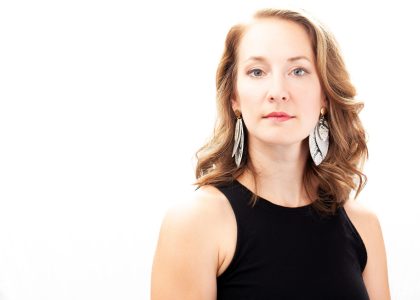 Audra Brian | Tap, Jazz, Acro, & Director of Company Dancers

Audra is originally from Russell Springs, Kentucky. She is a graduate from the University of Kentucky with a degree in Business and a minor in Dance. Since moving to Louisville she has performed in numerous Modern and Contemporary works with Moving Collective and Theresa Bautista Dance.
She is a certified Ballet and Jazz Instructor through Dance Masters of America, a certified Progressing Ballet Technique Instructor, a Group Fitness Instructor certified through the American Council on Exercise, a certified instructor for Basic Level Giordano Jazz, and a certified Junior Acro Instructor with the Acro Dance Teachers Association. 
She is the former Dance Director for All About Kids Sports Center and a former Program Manager for the Louisville Ballet School.
When she is not teaching she enjoys spending time with her husband Eric, her children Beau and Penny, and their fur babies, Moose and Lily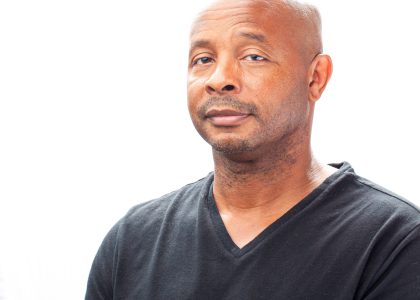 Lew Winstead | Hip Hop Instructor
Lew is a native Kentuckian and a duPont Manual and YPAS graduate.
He attended New World School of the Arts in Miami Fl, before his love of dance took him on the road.
He is a former Walt Disney World dancer and also worked for Norwegian and Century Cruise lines. He was a dancer for Tonya Mitchell on the N'Sync Pop Odyssey Tour and was a company member in Culture Shock, a Chicago-based hip hop dance company.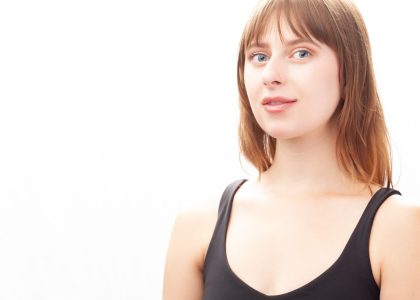 Lilly Ann Comstock | Contemporary, Ballet, and Pointe Instructor

Lilly Ann Comstock, a Louisville, Kentucky native, has trained in and continues to explore an eclectic culmination of dance styles. The origins of her dance training are rooted with the Louisville Ballet School, the Louisville Youth Performing Arts School, the University of Louisville Dance Academy, and the Kentucky Governor's School for the Arts. Lilly accepted a full scholarship to Western Kentucky University in 2015 and graduated Summa Cum Laude with a Bachelor of Arts in Dance and a minor in Performing Arts Administration in 2019.
Throughout her college career, she served as Treasurer of the WKU Student Chapter of the National Dance Education Organization. In 2017, Lilly traveled to Tel Aviv, Israel to study Gaga under Ohad Naharin and Batsheva Dance Company with full funding from a Faculty-Undergraduate-Student-Engagement Grant. Lilly has also trained with the Joffrey Ballet School on a full talent-based scholarship. Upon college graduation Lilly spent six months dancing professionally in New York City with VISIONS Contemporary Ballet Company under the artistic direction of Ranardo-Domeico Grays.
Lilly teaches contemporary, ballet, and improvisation movement classes at several studios in Kentucky, as well as  choreographs works influenced by the all-encompassing human experience which explore the relevance of relationships and community. Lilly strives to live through awareness and acceptance, and places continual growth and learning at the forefront of her being.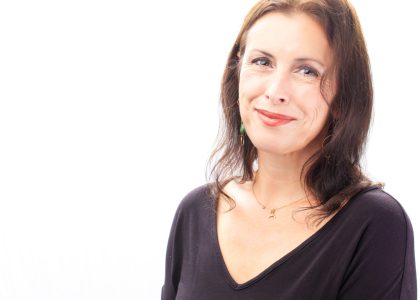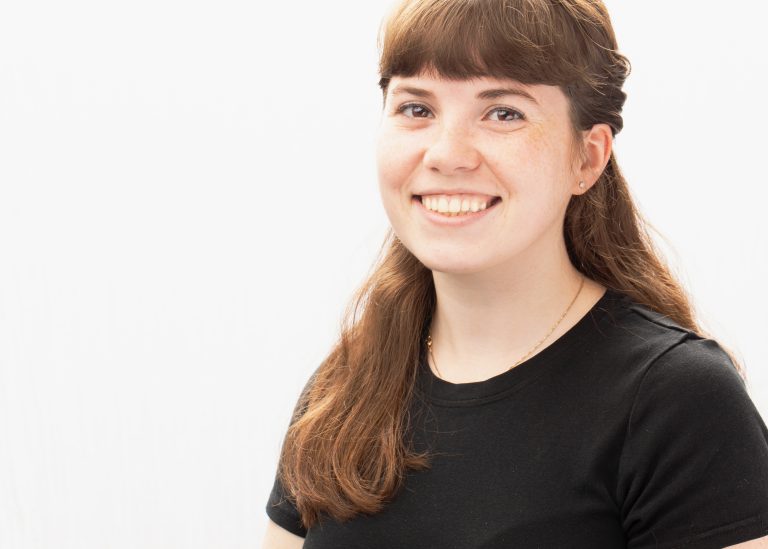 Amelia Greer | Vocal, Piano, Guitar Instructor

Amelia holds a Bachelor's of Music from West Virginia University and a Master's of Music from the University of Louisville in May of 2021. Singing is her passion, and she has been involved in many operas and performances over her college career, including The Old Maid and the Thief, Green Eggs and Ham, the Magic Flute, and Gianni Schicci. In 2017 she had the opportunity to attend the American Institute of Musical Studies and made her Austrian debut singing in the Lieder program in Graz, Austria.
In addition to singing classical music, Amelia was part of the West Virginia University bluegrass band and spent time touring schools in southern West Virginia to promote the traditional bluegrass styles of the area. She loves writing her own folk style songs with her guitar, which she fondly named Martin. Amelia believes in developing healthy vocal habits that fit the lifestyle and vocal choices of her students as individuals. Making music is an incredible tool for self expression, and most importantly, is a wonderful way for people of any age to have fun!
Her teaching experience includes a home studio, teaching students through her graduate pedagogy classes in college, and instructing students with visual impairments through online sessions for the Virtual ExCEL academy.
In her spare time, Amelia enjoys spending time in nature, visiting local thrift shops, crocheting, listening to Taylor Swift, and spending time with her husband, Wes.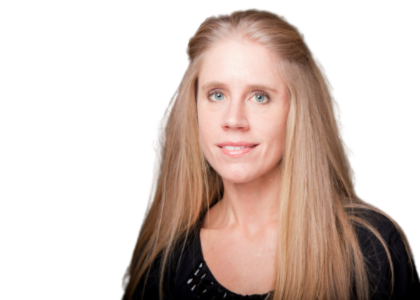 Jenny | Music Instructor
With now over 22 years active teaching experience under her belt, Ms Jenny originally started her music study at the age of four with the piano. She participated in dance, theatrical performances, skits, and choirs through her educational course.  Throughout her life, Ms Jenny has received professional instruction in the spectrum of instruments including: piano, clarinet, saxophone, trumpet, violin, guitar, percussion, and more. She began her teaching journey and was taught the art of teaching by a prominent member of the Music Teacher's Association. By the age of 14, she began teaching private lessons. When she turned 15 she joined the city's jazz band playing the keyboard and was singing vocals at conventions all over the state. She teaches students of all ages, as well as has experience with teaching special needs children.
Her whole life she has participated in performances, recitals, shows, and concerts, as she furthered her musical education and experience.
She has also donated her time and worked pro bono to further the music education in her hometown. Among many side projects, she has composed multiple works, as well as created specialty lesson plans for early childhood piano instruction.
Theatre Instructor and Vocal Coach, for over 15 years, Ms Jenny has been coaching and instructing groups of students and classes in stage performances, choirs, skits, short plays, and vocals.
She has traveled to teach a variety of classes and groups who have performed at conventions in Quebec, Canaca; Destin, Florida; Gulfport, Mississippi; Myrtle Beach, South Carolina; Arkansas, Wisconsin, Tennessee, and more.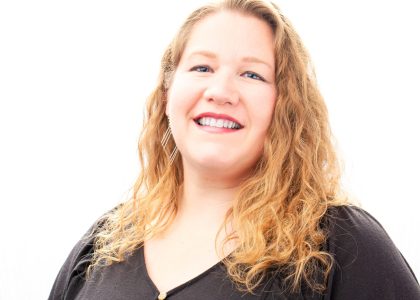 Michelle A. Welp | Piano & Vocal Instructor
Mrs. Welp got her start singing in choir at school and church in middle school and discovered her love for music. From there she began participating in musicals and show choir through high school and in local acting groups.
Her favorite characters to portray were Golde in Fiddler on the Roof and Sr. Robert Anne in Nuncrackers. While attending Oakland City University, her college choir performed at Carnegie Hall in New York City under the direction of composer John Rutter.
Mrs. Welp has had students and choirs attend local contests such as Solo & Ensemble and receive high scores resulting in silver and gold ratings.
Mrs. Welp holds a Bachelor of Music Education from Oakland City University with a minor in Vocal Performance and a Masters of Education from Indiana Wesleyan University.
She currently teaches K-8 music at Holy Family School and Our Lady of Perpetual Help School. She also cantors at Holy Family Catholic Church.
Mrs. Welp lives in New Albany, IN with her husband, Adam, and their two children, Benjamin and Emma.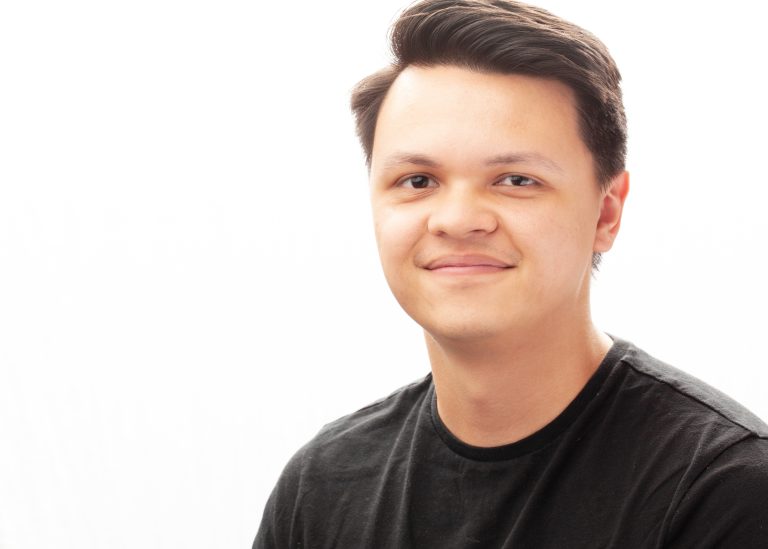 Wes Greer | Drum and Piano Instructor

Wes has been playing drums since 5th grade and doesn't plan to ever stop! He fell in love with learning how to play beats just on the snare drum and moved that to the drumkit. This love and passion had him playing all percussion throughout his middle school and high school career, eventually leading him to West Virginia University (WVU) to study Percussion with an emphasis in Jazz Drumming.
While at WVU, he also learned hand drumming and other percussion instruments via the world music program. He participated in the African Drum and Dance, Taiko Drumming, Brazilian Ensemble, Gamelan Ensemble, Jazz Vocal Combos, Big Band, and Small Jazz Ensembles. He is now based in Louisville, KY where he continues to play, write, and teach music whenever he can.