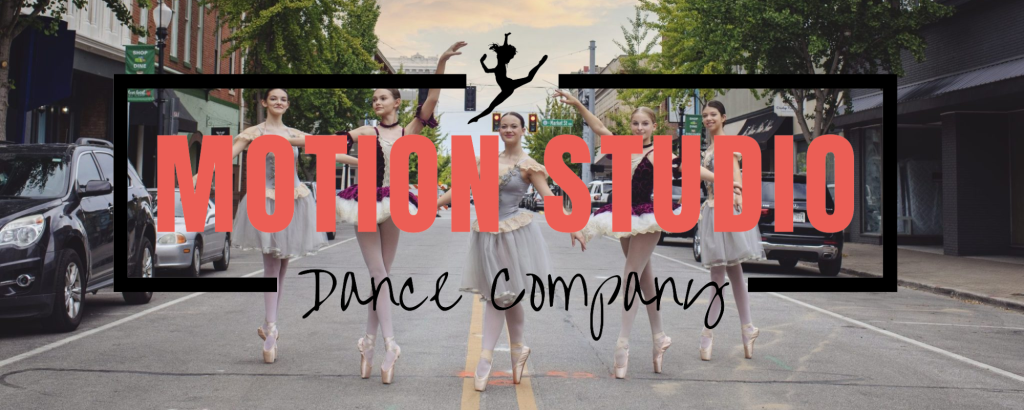 Motion Studio provides an opportunity for dancers that show drive and passion to study in a pre-professional setting as a member of the Motion Studio Dance Company.  Participation is by invitation only. Dance students that have been at Motion Studio for more than one year must have exhibited exceptional dance abilities, good classroom conduct and attendance, reliability, accountability, and a love of performance. The Motion Studio Company  is committed to our mission and standards regarding teamwork, commitment, accountability and positive attitudes. We are dedicated to promoting the art of dance in our community.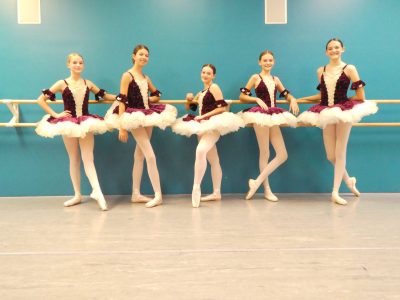 All Company dancers are required to be at least 11 years old and participate in a minimum of 2 dance classes per week not including Company rehearsal.  At least one class per week MUST be a ballet class.  Company repertoire includes choreography in ballet, tap, jazz and contemporary dance.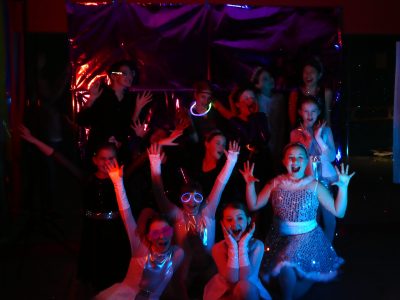 Jr. Company dancers must be at least 9 years old and are required to take one ballet class per week.