Set your passion in Motion…
Motion Studio is the elite performing arts studio in Kentuckiana. 
It is our mission to maintain a nurturing environment in which to empower students by providing excellent technical training, the encouragement of artistic development and personal growth, and the confidence building experience of cooperative, non-competitive production and performance opportunities. 
Motion Studio's dance department is a noncompetitive, learning centered dance program focused on a creating a solid foundation of classical ballet technique, upon which to build strong and diverse dancers that can easily adapt to many styles of dance. Dance offerings include ballet, pointe, tap, jazz, contemporary, hip hop, Baby Steps (mommy and me), and preschool dance.
Motion Studio also provides private piano, guitar, and voice lessons with performance opportunities for budding musicians.
Performance opportunities are an integral part of dance, and music. Our Performance Division students take part in an age appropriate, non competition showcase at the end of each semester and have the opportunity to perform in additional optional performances within the community throughout the year.
Watch your children grow and develop poise, self confidence, responsibility, and creative, positive self expression.  Set their passion in Motion!  
New prospective students receive an unlimited week pass on us.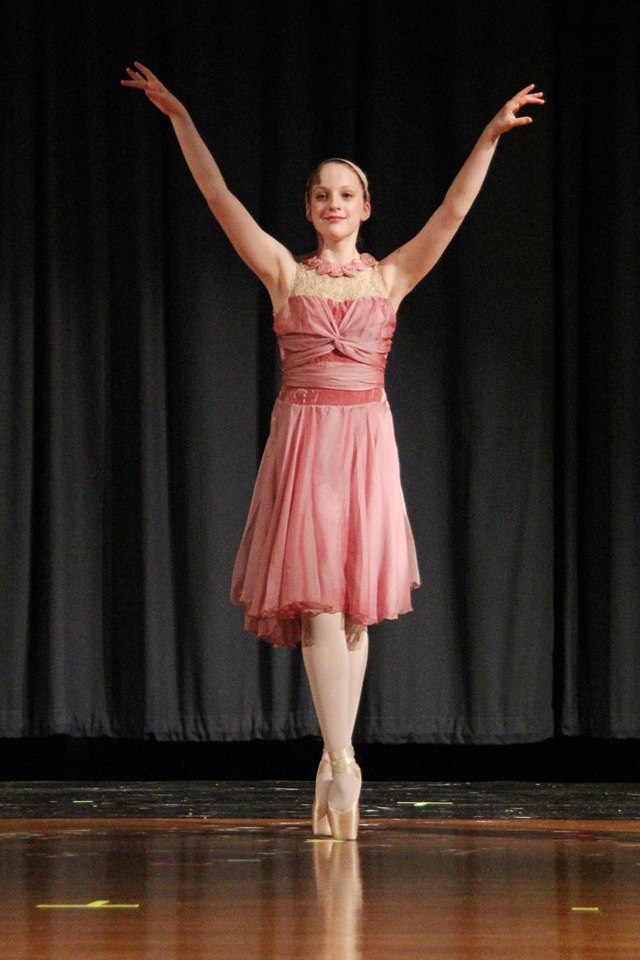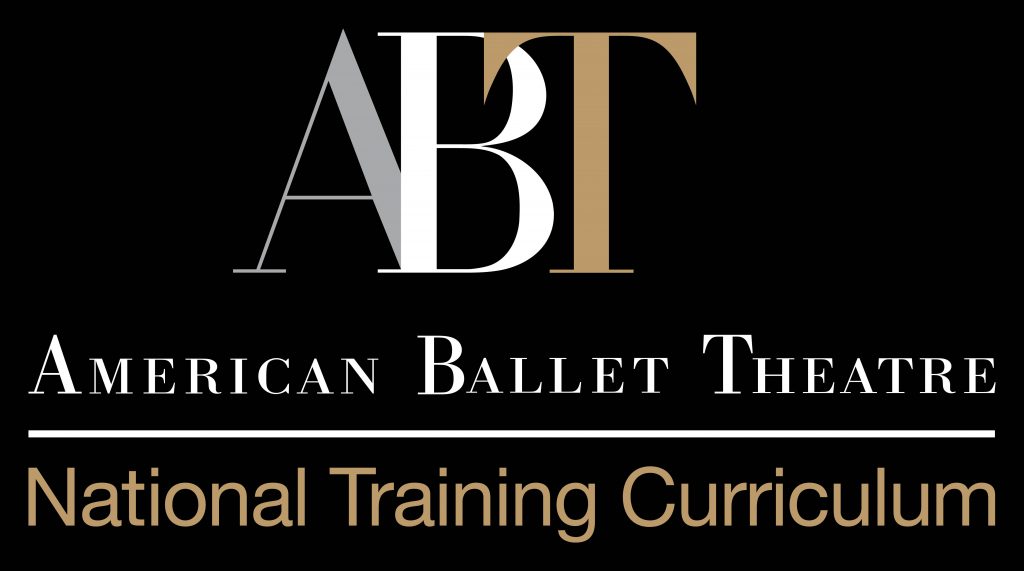 Motion Studio is proud to include the AMERICAN BALLET THEATRE® National Training Curriculum, a breakthrough 9 level program that combines high quality artistic training with the basics of dancer health and child development. The ABT® National Training Curriculum consists of a comprehensive set of age-appropriate, outcome-based guidelines to provide the highest quality ballet training to dance students of all ages and skill levels. Pre-Primary through Level3 will be taught by ABT® Certified Teacher, Amy Robinson, who has successfully completed the ABT® Teacher Training Intensive in Pre-Primary through Level 3 of the ABT® National Training Curriculum.