Are you looking for an amazing experience for your aspiring dancers, singers, and tumblers this summer?
Motion Studio camps make memories that last a lifetime…
Preschool Summer Camps | Ages 3-6 | $30 per session
Join us this summer for magical one day preschool camps. Each camp will include a themed dance class, craft, and snack.
Dance Intensive with Amanda Browning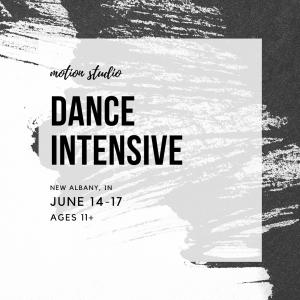 June 14-17 | 9:00 am-1:00pm |   Ages 11-18
Intermediate to advanced ballet, jazz and contemporary dance to push the boundaries of your technique and artistry with the beloved Amanda Browning.  Dancers should have at least 2 years of dance experience and be at least level 3 in ballet.  Dancers should bring a lunch each day. $130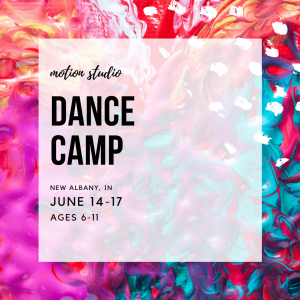 June 14-17 | 1:00-3:30pm | Ages 6-11
Jazz dance, ballet, acro, hip hp, and contemporary for beginner to intermediate dancers. Plus, a snack and craft each day. $110